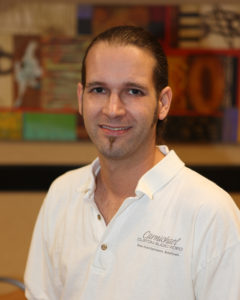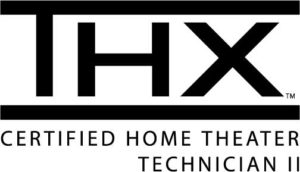 Hi, I'm Andrew Carmichael - music, movie and game lover and pretty much a big nerd. After nearly two decades of sales and custom installation of audio and video products I realized the only way I could push the limits of electronics was to start my own company. I found if I picked all of the products I sell myself based solely on quality and value, what was left is only the very best audio, video and computer electronics available.
Honestly, even I didn't realize how far this would end up going, so here I am spreading the love... and home entertainment will never be the same!
So if you haven't already be sure to look around the site and check out some videos of the state of the art entertainment experiences that are available.
I am a THX certified professional with THX Home Theater Technician 11 and THX Video calibration certifications, so you know that you will receive the absolute best expert installation, setup and service available.